I'm Available To Help You!
Ben has over 12 years of professional experience as a Software Engineer at prestigious, successful companies in the San Francisco Bay Area.
---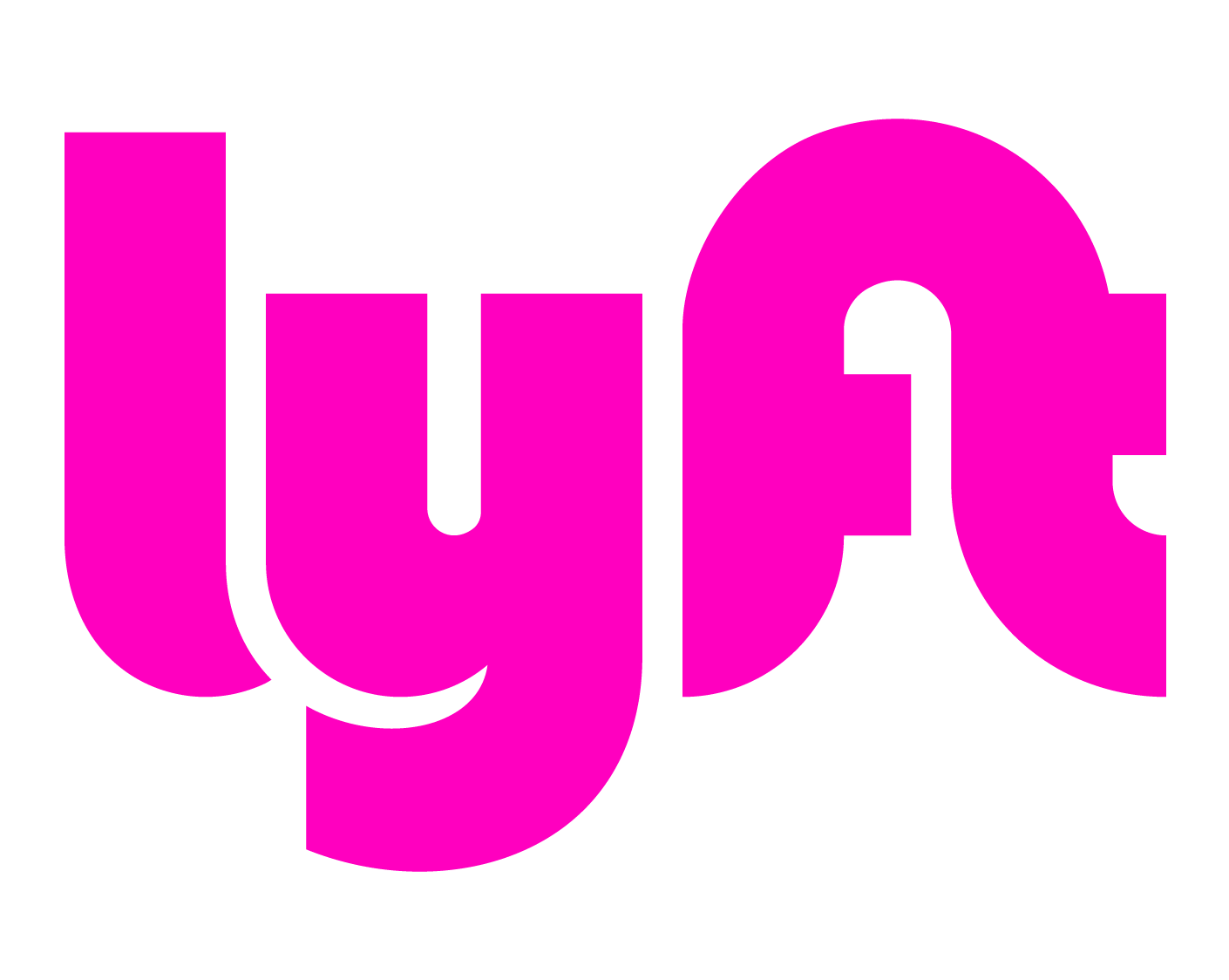 ---
He's built an identity provider at Onelogin, an online store platform integrated with YouTube and Amazon at Teespring, and a Simulation Platform which scaled Lyft to thousands of rides per minute.
He works with several popular programming languages and frameworks:
Swift / iOS
Ruby / Ruby on Rails / Sinatra
Python / Django / Flask
Javascript / ReactJS
---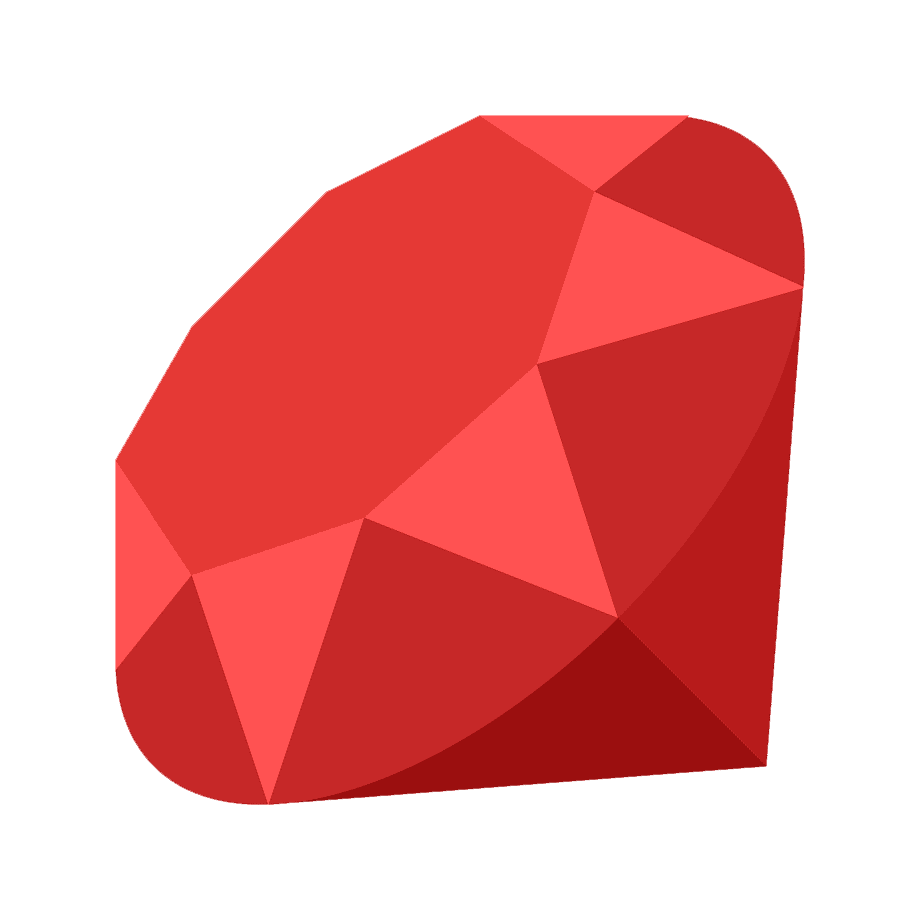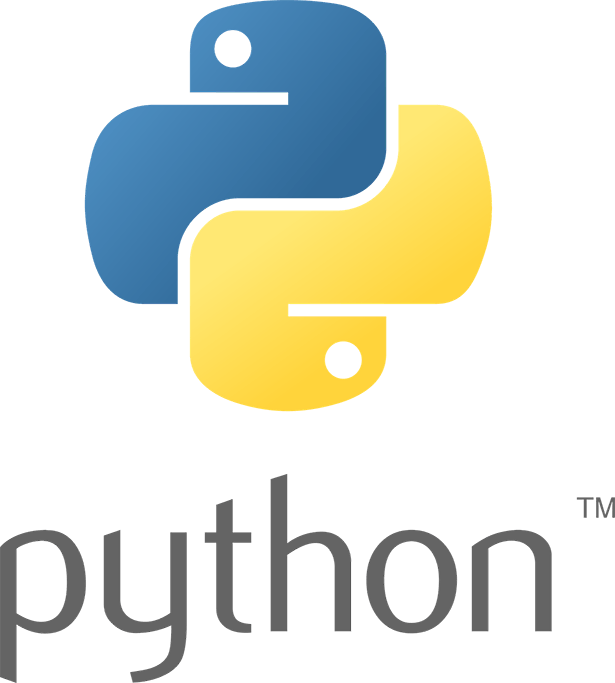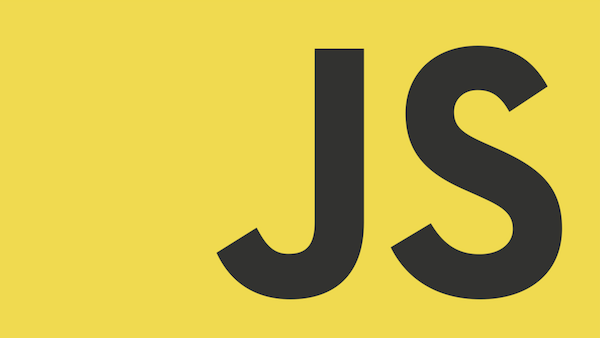 Ben is a very rare engineer. He was a steward of the codebase as well as having business acumen and pragmatism. He held himself to a higher standard and raised the bar for everyone around him.
---
- John Figueiredo, CEO/Co-Founder at SISU